RTI Surgical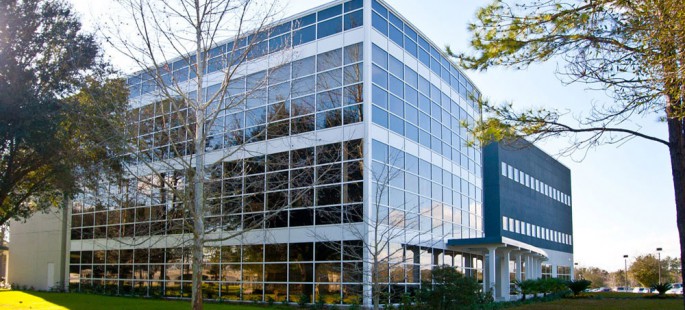 A leading provider of sterile biologic implants around the world, RTI Surgical is at the forefront of tissue-based innovations that repair and support the natural healing of human bone and tissues.
RTI prepares human donated tissue and bovine tissue for transplantation through extensive testing and screening, precision shaping and proprietary, validated sterilization processes. These allograft and xenograft implants are used in spine, sports medicine, orthopedic, dental and other specialty surgeries.
RTI's innovations continuously raise the bar of science and safety for biologics—from being the first company to offer precision-tooled bone implants and assembled technology to maximize each gift of donation, to inventing validated sterilization processes that include viral inactivation steps. Two such processes—the BioCleanse® and Tutoplast® Tissue Sterilization Processes—sterilize tissue, are clinically successful and are scientifically proven to address donor-to-recipient disease transmission risk while preserving tissue strength and biocompatibility. These processes have a proven record of more than two million implants distributed with zero incidence of allograft-associated infection.