Progress Park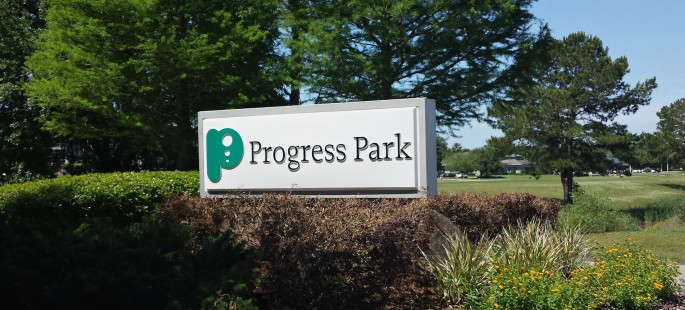 In the early 1980s, Dr. Robert Marston, president of the University of Florida, envisioned an office and research park where university technology projects and private start-up companies could co-locate for the mutual benefit of both. In 1987 that vision became reality when the City of Alachua issued a Development order which permitted office and research development within the park known then as Progress Center.
Other types of companies were showing interest in the popular development, and in 1999, the Development Order was amended to expand the list of approved land uses to include retail and hotel, general office, medical, light industrial and distribution, and the name was changed to Progress Corporate Park.
Four multi-tenant buildings and the majority of the vacant land are now owned and managed by SNH Medical Office Properties Trust in Newton, MA.